Why Women Need Hair Loss Supplement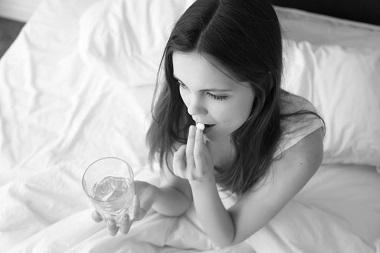 Hair loss is real. It's a part of life that must happen? As we grow older, the human hair seems to just like falling off. Although hair loss can be due to specific factors as aging, sickness, chemotherapy, genes, hormones, pills, and insufficient maintenance. Hair loss in a woman can be devastating, as hair is our beauty and crown of glory.
Here are the different ways to manage hair loss
Talk to a hair specialist to know why your hair is falling off. Sometimes our hair loss might be a sign of an underlying and silent medical condition, and as such, an expert opinion is the first way to go.
The other way is through use of hair supplements. They are necessary because as women, we grow older, we experience changes in our hormones due to bodily changes like childbirth, breastfeeding, menstruation, and menopause. These changes deplete our body of nutrients that can affect our body functions, organs and cause hair loss.
Our hair needs to be fed. Yes, vitamins and supplements with a proper diet are indeed part of a good hair regimen. Increase the intake of protein including milk, fish, and nuts. Then add a supplement to your diet. Increasing your supplement intake could change the way your hair feels and prevents it from thinning or falling out.
One supplement to try is PRIMAL HAIR. We have produced and patented our first botanical hair remedy clinically proven to reduce hair loss and with significant changes in hair growth within 90 days. This product not only restores your hair but improves skin tone and coloration, increases energy, improves sexual drive and makes you sleep better.
Try PRIMAL HAIR today and say goodbye to that hair loss.
Leave a comment
Comments will be approved before showing up.