What You Should Know About Rehmannia Ingredient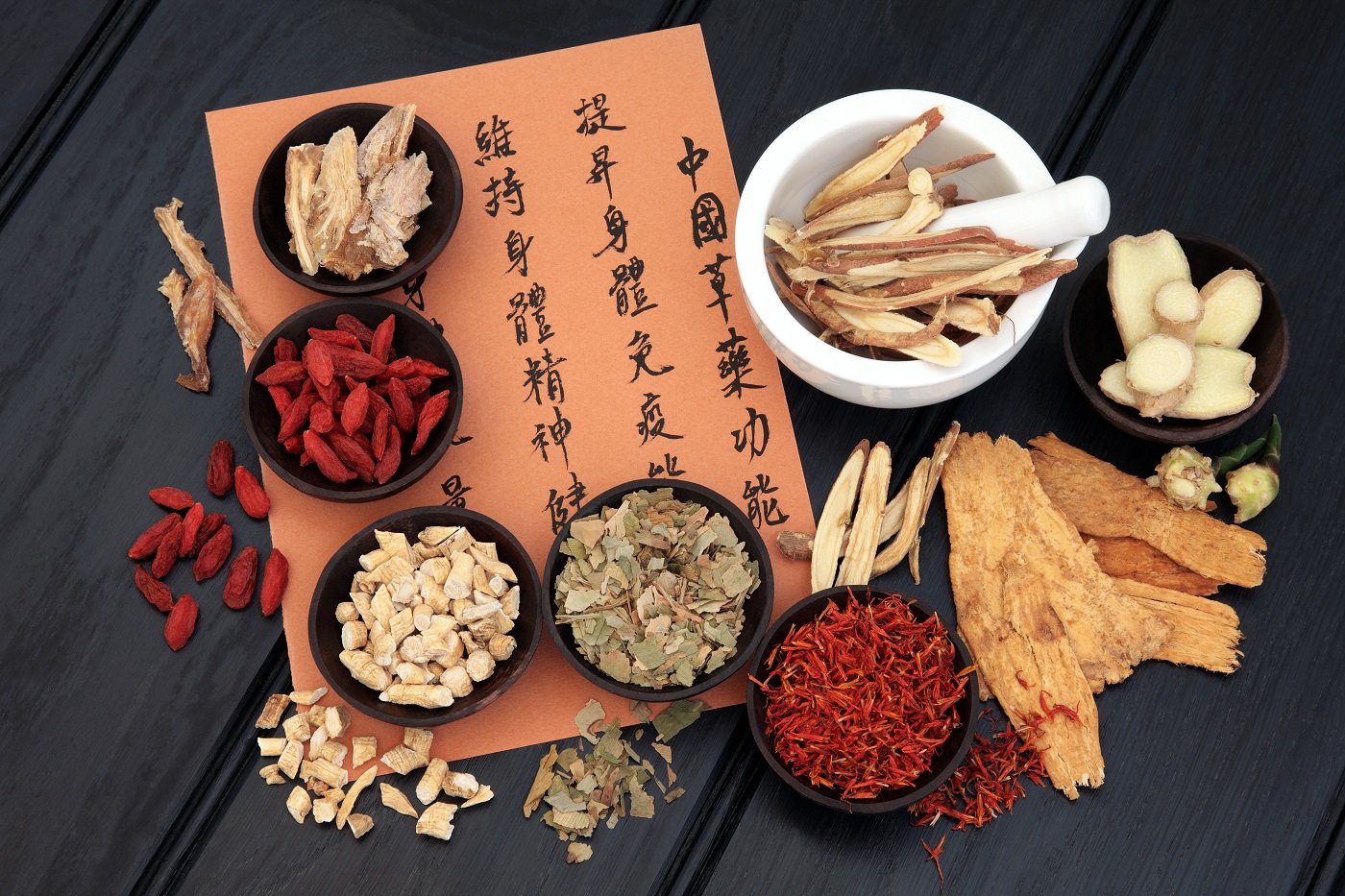 Finding lasting solutions to health challenges and proffering remedies for better living conditions have always been man's preoccupation for ages. This is so because, the natural body is constantly prone to attacks emotionally, physically and psychologically. For the ancient Asia-precisely the Japanese, Korean, and Chinese, the discovery of a medicinal plant Rehmannia also known as Chinese Foxglove has been attested to offer many health benefits.
More on its background:
A frequent combination in most traditional Japanese and Chinese medicine is this wild herbal plant with its roots and parts growing above the ground. It's parts include:
Rehmannia Elata,
Rehmannia Chingii
Rehmannia Henryi,
Rehmannia Glutinosa,
Rehmannia Piasazki,
Rehmannia Solanifolia, a property of the Orobanchaceae family; however, Rehmannia glutinosa is the most used.
When it concerns traditional Chinese medicine, every conclusion is made at the quest for a balance between the two opposing forces in the human body- the "yin and the yang." It is believed health situations arise when there is an imbalance between these two, and Rehmannia is effective in giving this desired balance to the yin according to traditional Chinese medicine.
Components of these herbal plants are usually sweet, cold and bitter, it also has the ability to stop bleeding, clears heat from the blood and nourishes the yin. These medicinal herbs are mostly found in parts of northern and northeastern China, its thick brownish-black roots are best harvested during the fall and preserved for medicinal uses.
Some deficiencies in the body are believed to be caused by yin deficiency, ailments like cancer, constipation, allergies, anemia, diabetes, fever, eczema, high blood pressure, bacterial, rheumatoid arthritis, fungal infections. Osteoarthritis, insomnia and many others. Rehmannia is commonly used to treat these deficiencies.
Combining of multiple herbs in Chinese remedies is a common practice, that means, Rehmannia is often combined with other herbs for various purposes. Whether this increases its potency or decreases is not known however, the result remains positive.
Possible Side Effects
Heart palpitations, vertigo, nausea, dizziness, headache are a few of the effects experienced from the consumption of herbal therapy. The herbal remedy may, however, be unsafe for pregnant women, children, and people with a history of liver or digestive issues; this is due to its potential side effects. Rehmannia is also not safe for people due to any type of surgery. It may also affect blood sugars, which makes it advisable to take the herbal combination with a doctor's directive. The herbal combination may interact with other drugs it is also advisable to consult medical counsel before taking.
Positive Effects
Consumption of Rehmannia results in endurance improvement. Kidneys and bone health are greatly enhanced too. Gives balance to mood and stress effects.
More Benefits
Rehmannia is good giving energy and calmness to the body when it is stressed, the compounds in the plants have the ability to increase the release of stress hormones from the adrenal glands; thereby, aiding in the restoration of the immune function.
Kidney: the herb according to traditional Chinese medicine(TCM) is believed to increase the production of kidney hormones that work on the bone marrow causing the stimulation of precursor cells and their progress into erythrocytes.
Menopausal aid: menopause is one of the challenging stages of a woman's life however, the consumption of the herbal combination is also believed to reduce the effect of menopausal symptoms. catalpol one of the major compounds in the herb is deliberate in fighting the heat flushes and night sweats women of menopausal age face.
Brain protection: catalpol also secures the brain cells and helps them survive the impact of bacterial toxins.
Rehmannia consumption Prevents bone loss and helps in asthma too.

The Rehmannia root,
Part of the essential ingredients of the plant though not often talked about is the orange roots. Rehmannia has in its life over 70 active compounds including simple and complex sugars, amino acids and vitamins. Rehmannia root contains compounds that are helpful in the protection of kidneys and in the reducing of high blood pressure. It also causes cancer cells to display protein which slows and kills cancer growth in the body.
Rehmannia is greatly effective in the combat of many health concerns especially as it relates to yin and yang balancing however, it is benefiting and generally safe to take it with medical counsel.
Leave a comment
Comments will be approved before showing up.