Top 5 Hair trends In 2019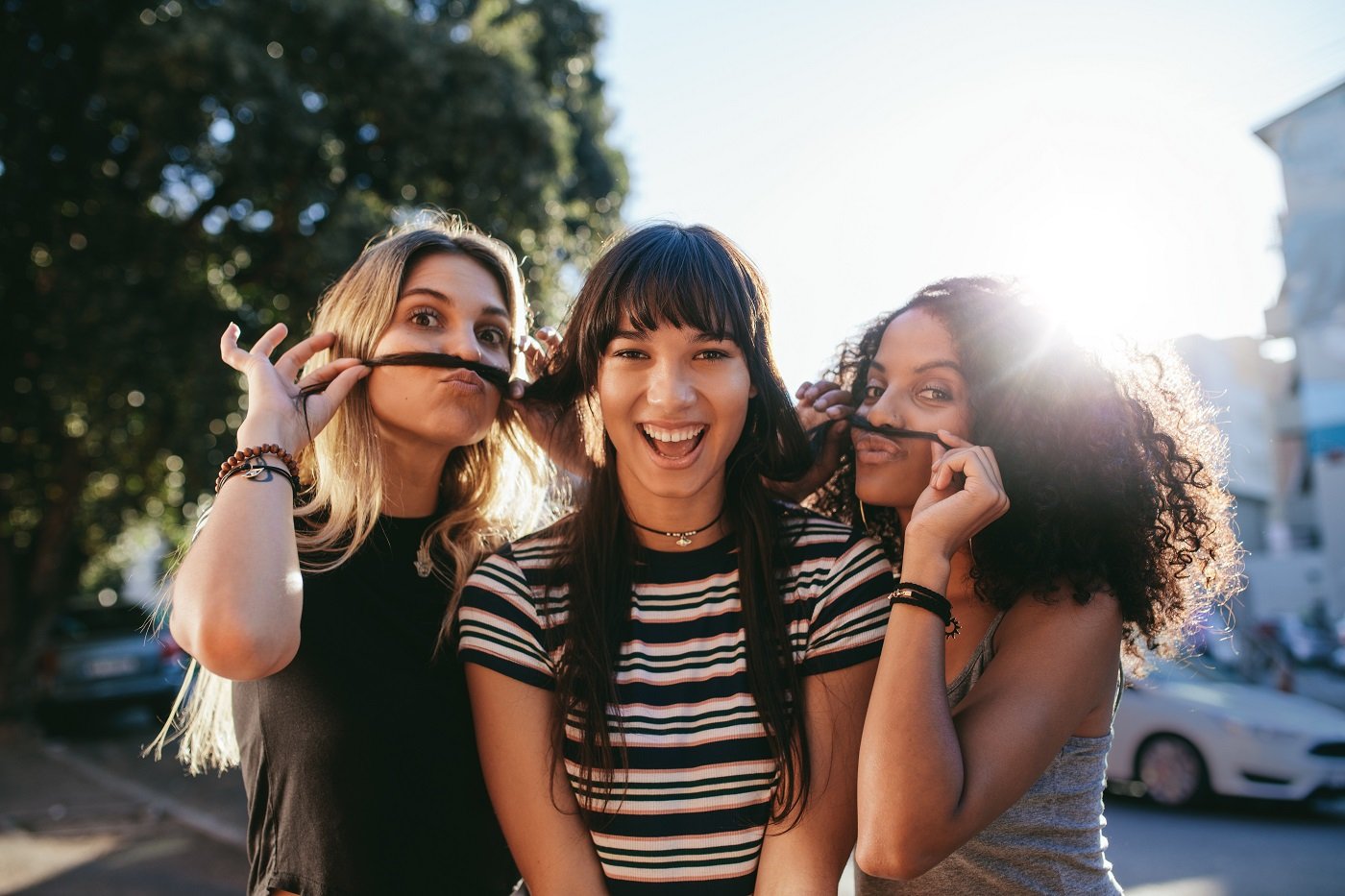 Top 5 Hair trends In 2019
2019 has proven to be the year with a little less drama and increased leanings towards more natural, easier, and low maintenance fashion and beauty. Hair hasn't been left out of this. Many of the trends from 2018 made a transition into this year, but as usual few extra styles were introduced, bringing us unique hair trends in 2019. Here are the top five trends in the hair world this year.
The Au Naturel
We did point out that this year women are leaning towards a more natural and easy-to-maintain hair style. What we didn't hint you on was why. Women are favoring retro hairstyles! The more favored styles are those of the 80s and 90s. You remember those blowout-hair-all-over-the place looks? Yes, they are back, but with more flair. Full curls are also a big trend. Curls including candy floss curls, disco curls, tumbling curls, beachy mermaid waves or the more retro corkscrew curls.
"2019 will be the year of texture," shared celebrity hair stylist Justine Marjan, went on to say, "Expect to see a lot more fun looks with waves, curls, and natural hair this year!". She has been right on all points.
Chop! Chop!! Chop!!!
Hairstylists are putting their scissors to use a lot this year as women are less fearful about chopping off some of their tresses. Perhaps one reason for this fascinating trend is earlier in 2019 Jen Atkins, the A-list hairstylist to the Kardashian clan and other celebrities like the Hadid sisters and Chrissy Teigan, declared mid length hair the length of the year.
The comfortable feel of the length is one reason for its popularity. In addition, ladies are mixing up ways to wear this style. The trendiest is the "Lob" - a recreation of the famous Bob style. It is a longer version of the bob, falling at a length between the chin and the collarbone. Lobs can be worn with any color or hair type and flatter almost every face shape.
Need we remind you that everyone's getting bangs? Celebrities and women everywhere are showcasing their bangs and the agreed prima ballerina bang is the curtain bang. Clayton Hawkins, the freelance hair guy who styles Elizabeth Olsen, and Dakota Johnson, naming it the Bardot, advises you to go for it. Also, known as curtain bags, you want to part your fringe and let the middle of your forehead peek through. Hello Giggles calls it, "one of the most undeniably pretty and yet totally edgy hair choices a person can land on".
Blonde-ing
Going blonde is the new Au chic look for women in 2019. It comes in various unique hues and textures. Bright shiny golden blonde is a favorite of stars like Cardi B and Jessica Biel. Others have chosen to be more adventurous by incorporating colors. The trending Instagram color sensation is the strawberry blonde and rainbow colors. An alternative yet beautifully dramatic blonde look is the " Rooty blonde". In a rooty blonde dark hair pieces are left at the bottom of the hair to create dimension and to give a more natural look. Earlier in the year, this hair trend was predicted by Francesca Dixon the Senior Creative Colourist at Hari's Hairdressers, London.
Speedy Services
It's the digital age where faster is the new normal. Women are opting for faster services and do it yourself hair products. One hair trend that is standing out in 2019 is "speedy colors" - faster and more bespoke color services. Adam Reed of Percy & Reed anticipated this when he said, "I think 2019 will be all about faster, bespoke color services". He further pointed out that Google searches for 'balayage' increased by 518% in the last four years - over 11 million searches. Moreover, hair product manufacturers are launching new highlights and color suitable for home use. Their prices are affordable and range from $6 to $24. In a corresponding fashion, women are deeply into textures, colors and cuts, rather than absolute hair projects.
Accessories
Accessories were a child's forte for many years, but in 2019, they are popping up in women's hair everywhere. The 90s inspired accessories include headbands in black color. At the last MET gala Solange Knowles wowed everyone with her black durag headgear. Ribbons, banana clips, scrunchies, ponytail holders, leather strips, bobby pins and scarves are all part of the accessories' ensemble.
In all, hair remains a major highlight for women's fashion and this year's trends are easy enough and adaptable for any woman and her pocket.
Leave a comment
Comments will be approved before showing up.