How Ligustrum Helps Fight Hair Loss And Baldness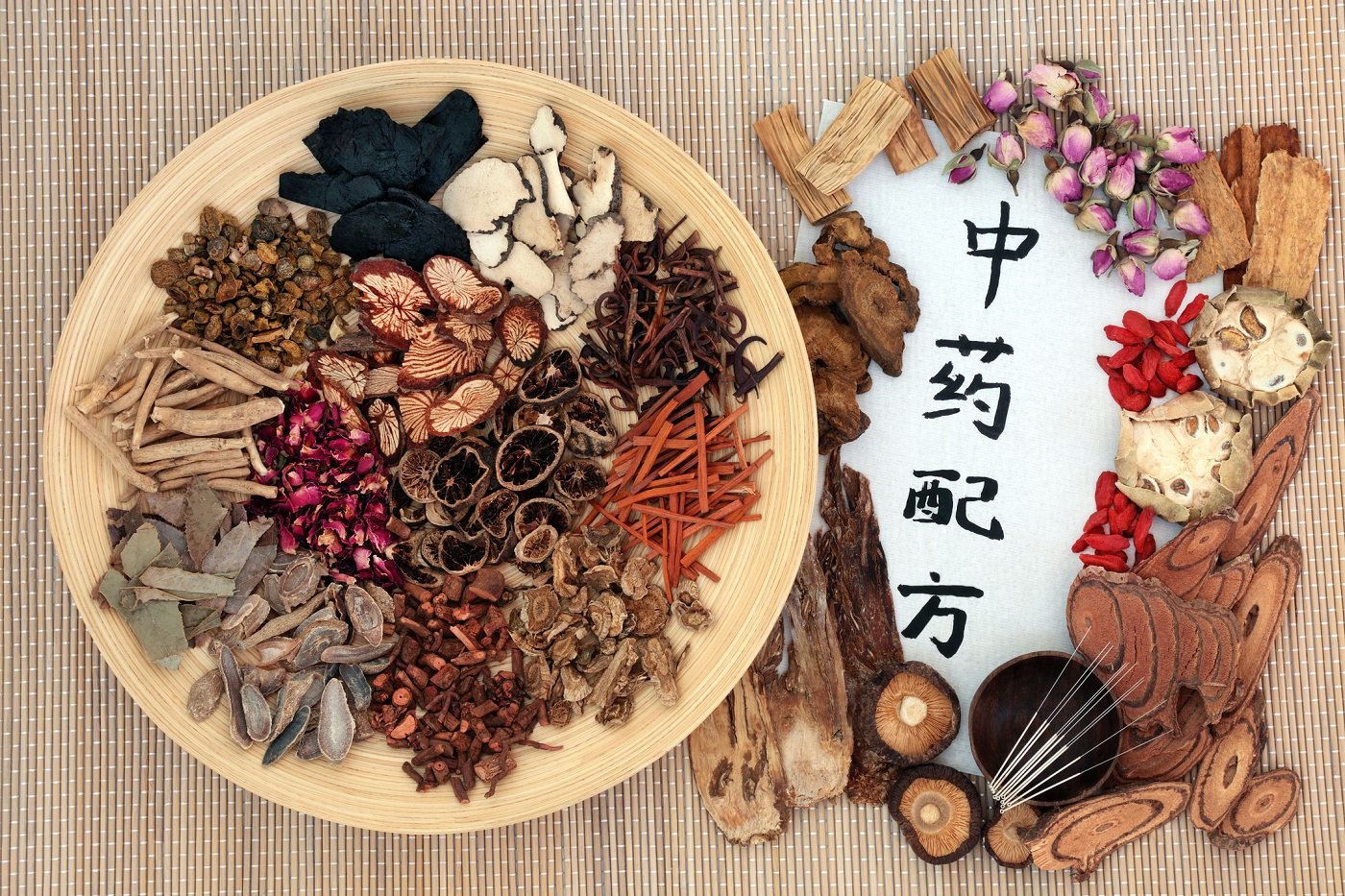 The human hair is one interesting and important part of the body as it performs the crucial role of protecting the skin around the head and other parts of the body, plus it adds to our the good looks. It's little wonder why so many people are obsessed with their hair and would never want to see any harm come to their hair or risk losing their hair. One interesting thing about your hair is it grows continuously just like some other parts of your body. However, the growth of the hair is much faster than the growth of any other part of the body at the rate of about 0.5 inches monthly and about 6 inches on a yearly basis. Generally, the growth of your hair might be affected by some certain factors like genetics, age, health, diet, and supplement.
Some of these factors like genetics, age and health might not be easily controlled, but then, other factors like diet, supplements, etc. can be easily and flexibly controlled and when this is effectively done, it might have an impact on the other factors which are not too easily controllable. For example, while maintaining a balanced diet and using the proper supplements will help boost the growth of your hair, eating a not so balanced diet without supplements that are good for the hair will definitely have an effect on the growth of your hair.
Your hair loss can be considered the undue loss, cutting of the hair or dying off of some hair cells on the scalp or other parts of the body, while baldness can be considered an excessive loss of hair from the scalp. Causes of hair loss in humans ranges from medical conditions, medications, heredity, hormonal changes, aging, etc. However, the most common causes for hair loss and baldness is heredity and age plus it is a more common occurrence with men than it is with women.
Symptoms Of Hair Loss
There are many symptoms that signify hair loss in humans, most times depending on what the cause is. Sometimes, it might take a gradual process and some other times it might just occur suddenly plus it might affect your whole body or sometimes just your scalp. There is the temporary hair loss which is just for a period of time and the permanent hair loss which lasts for a longer period. Here are the most common symptoms of hair loss:
A Gradual Thinning On Top Of The Head: this symptom of hair loss is the most common that can be found and it affects both males and females as they grow old. In men, the hair on their forehead starts to recede in an M shaped line and in women the hairline on the forehead is retained but then there is a broadening of the hair path.
Sudden Loosening Of The Hair: this is a situation where the hair strongly held on the scalp suddenly begins to lose its grip on the scalp and begins to peel off when combed or washed or even gently tugged. Sometimes, it can be caused by physical or emotional shock.
Full Body Hair Loss: here almost all the hair in the body is lost and it is mostly triggered by some conditions or medical treatments like chemotherapy for cancer.
How Ligustrum Helps Fight Hair Loss And Baldness
Ligustrum is a type of evergreen tree that grows to a height of 32 feet with leaves that are glossy dark green, two to six inches long, and one to three centimeters broad. It is a species of the privet tree mostly used as an ornamental tree and its fruit contain a high medicinal value effective as a supplement for the hair as it helps battle hair loss and baldness, plus it also helps darken the hair and make it well nourished. In most Chinese Hair Supplements, Ligustrum is used to improve the circulation of hair on the scalp, this aids prevention of hair loss and restores your lost hair.
One good hair supplement highly recommendable for the recovery of lost hair is the PRIMAL HAIR supplement as it contains a healthy dosage of Ligustrum and other hair growth enhancers like  Eclipta, Astragalus, Rehmannia, plus a host of other effective natural hair boosters to form a formula studied for years and proven to be one of the most effective hair supplements there is with no side effects.
Reference Links
http://orientalhairsolutions.com/blog/2018/02/04/hair-loss-prevention-with-oriental-herbs/
https://endhairloss.eu/top-4-chinese-herbs-used-to-cure-hair-loss/
http://www.itmonline.org/arts/alopecia.htm
Leave a comment
Comments will be approved before showing up.